Spurgeon
I believe that one reason why the church of God at this present moment has so little influence over the world is because the world has so much influence over the church.

Calvin
The Bible is the sceptre by which the Heavenly King rules His Church.
Beza
...the Church is an anvil which has worn out many a hammer.

Tyndale
Christ is with us until the world's end. Let his little flock be bold therefore.

Gillespie
Reformation ends not in contemplation but in action.
The Alliance of Reformed and Theonomic Churches
"Till we all come in the unity of the faith, and of the knowledge of the Son of God, unto a perfect man,
unto the measure of the stature of the fulness of Christ."

Ephesians 4:13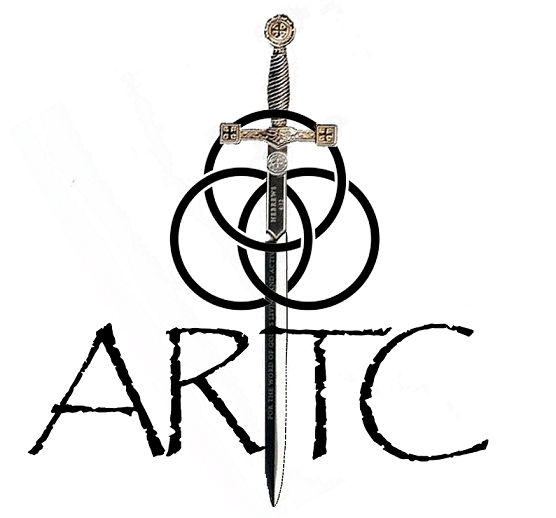 "To the law and to the testimony: if they speak not according to this word, it is because there is no light in them." Isaiah 8:20